I think DIY Mother's Day gifts are the best kind of gifts for moms. They show mom how important she is because you took the time to put the gift together. And there is something extra special about handmade items versus something bought off the store shelf. Personally, I have always cherished handmade items more than something manufactured. And, when a loved one has made it, it is a reminder of all the memories both of you share together. So, I thought it fitting that I put together a roundup especially for DIY Mother's Day gifts to give you some ideas of what you can make, or help your children make for the special moms' in your life. Plus, you might just save a little money!
Now if you aren't big on DIY gifts, you can still give something special to all those pet-loving moms you know by getting some custom pet portraits made.

Easy DIY marbled nail polish mugs make the perfect homemade gift! This simple craft is done in a few minutes that looks like it took hours of work!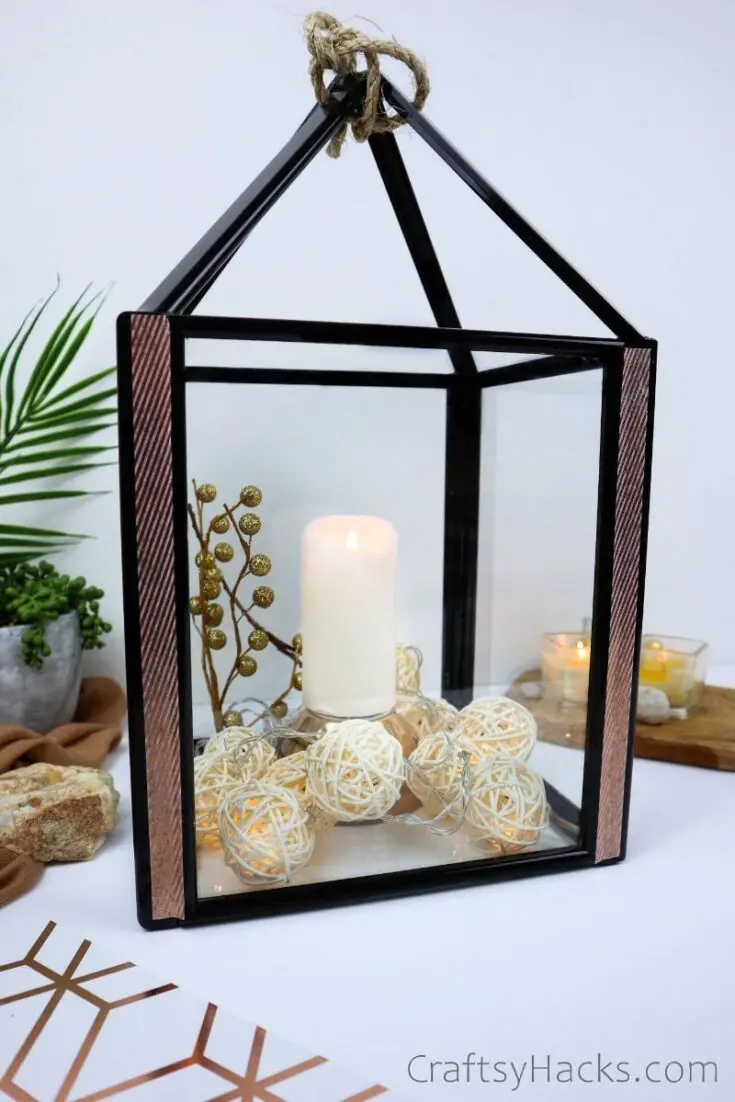 This DIY Dollar Tree lantern is beautiful, relatively easy to make, and will make for a beautiful decoration for your Mother's home.
Perfect gift for Mother's Day, these free printable All about my Mom are a great activity for Moms' special day. This can be used in a classroom setting or at home. What a fun and classic way to celebrate your mom.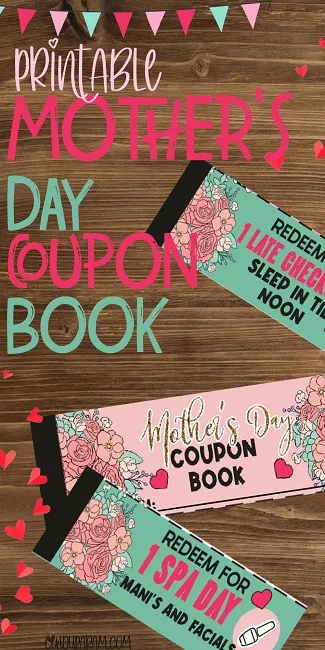 Mom will love this special DIY Mother's Day coupon book filled with the things she REALLY wants that don't cost a thing. Kids will have fun personalizing and customizing their coupon books with the stuff their moms love!

This cute DIY rosé wine gift basket idea is the perfect Mother's Day gift. It's filled with all kinds of goodies like wine, chocolate, bath salts, and more. Also check My Baskets for more gift baskets for Mother's Day. 
Your family might be spread out, but they can still be close at heart! Make a DIY Family Map gift.

Fun daddy and me project for Mother's Day. It makes the perfect gift to show mommy how much you love her.
Gorgeous Mother's Day keepsake gift for kids to make.
For those who love gardening or cooking this gift idea comes with some fun printable tags to make the perfect homemade DIY gifts for both teacher appreciation gifts and Mother's Day gifts.

Learning how to make lavender soap in your own home is easy to do. Homemade soap is fun to make and makes a great gift for any time of the year.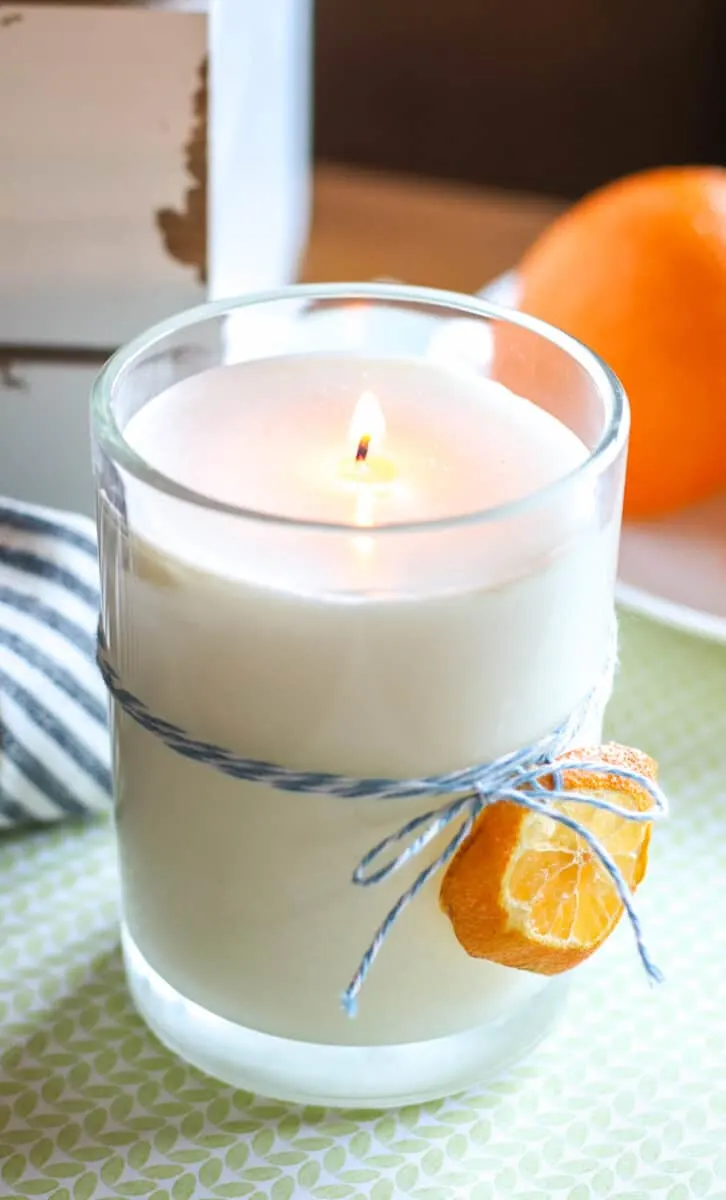 Make mom a candle with her favorite scents with this easy hand-poured candle. Add essential oils of your choosing for a fragrance to make her happy.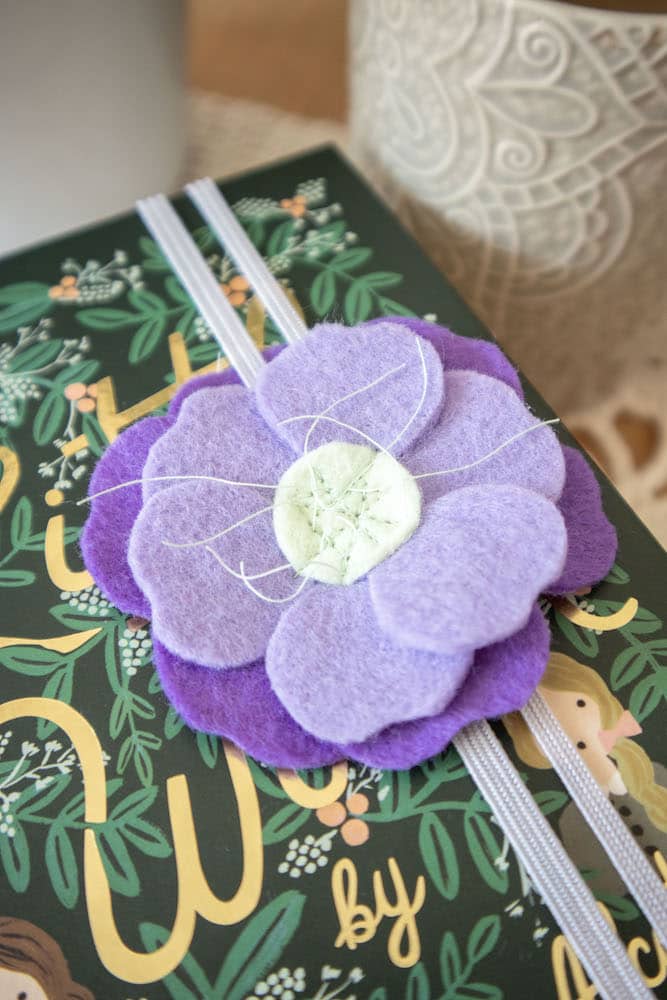 Moms that love to read or journal will appreciate this elastic book band. It keeps pages open while reading or writing, with a beautiful flower that you can customize.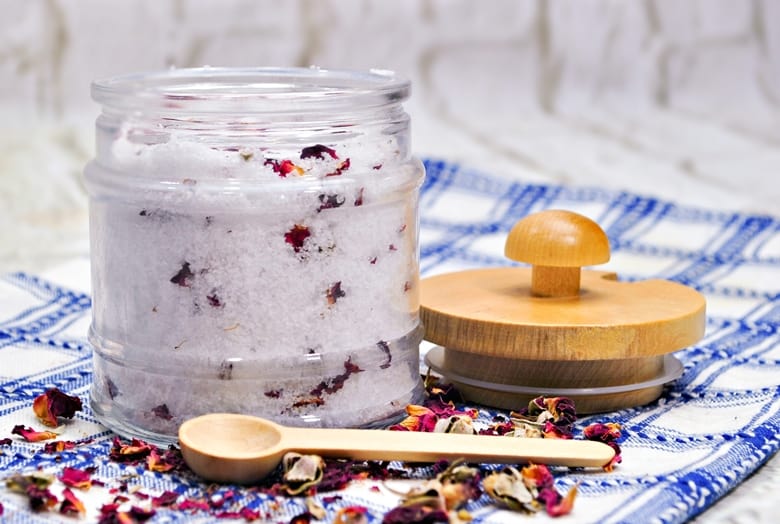 Give mom the gift of relaxation this Mother's Day with these easy 5-ingredient DIY Rose Petal Bath Salts.
This Mother's Day handmade sharpie mug is perfect for kids of all ages to make (with a little adult help) and is the perfect gift to show mom how much she means to you. All you need is a plain white coffee mug, some oil-based sharpies, and a stencil.
These silhouette portraits capture the likeness of loved ones to display on the wall. They are surprisingly easy to make and a great idea as a Mother's Day Gift.
A wonderful DIY gift for mom is this handprint flower bouquet! Easily make mom smile with this treasured keepsake!
Put a smile on moms' face when she gets the floral paper tea cup. Fill the tea cup with her favorite tea, some chocolate (or other treats), or even a gift card.
Handwritten, personalized notes rolled into fun scrolls for Mom! A FREE DIY gift that comes straight from the heart!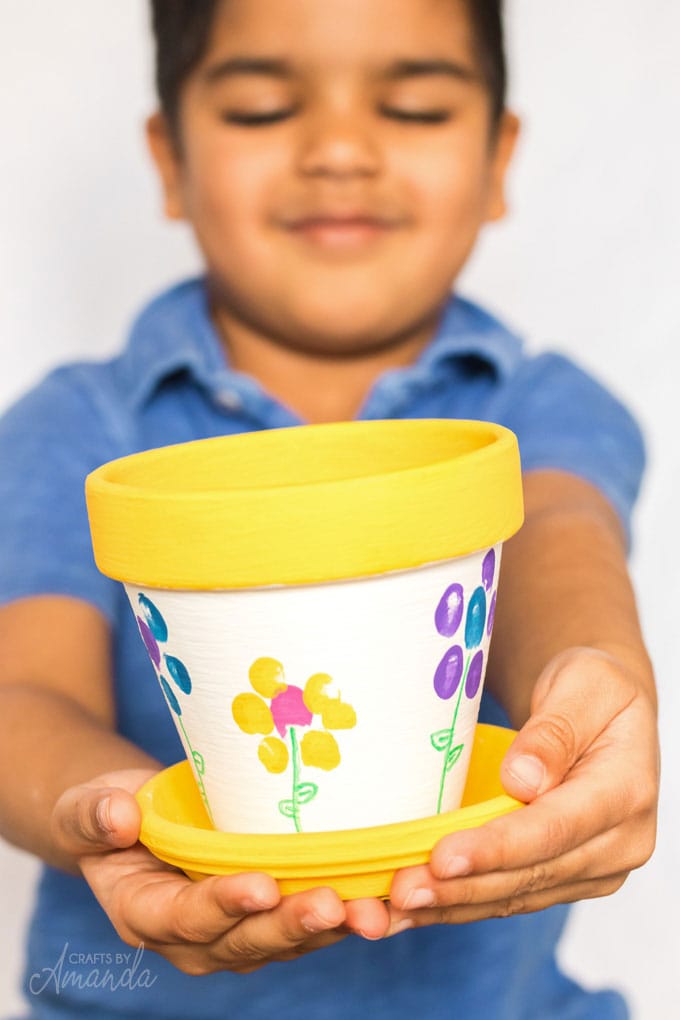 These fingerprint flower pots make the perfect keepsake gift idea for spring! Plant seeds or flowers in them to give for Mother's Day or for a birthday.
These printable coupons are easily customizable and will be a great gift for your mom or wife! If you're either looking for a last-minute gift or just a nice and funny additional gift to make your mom laugh.